Hi! I'm James, and I'm here to help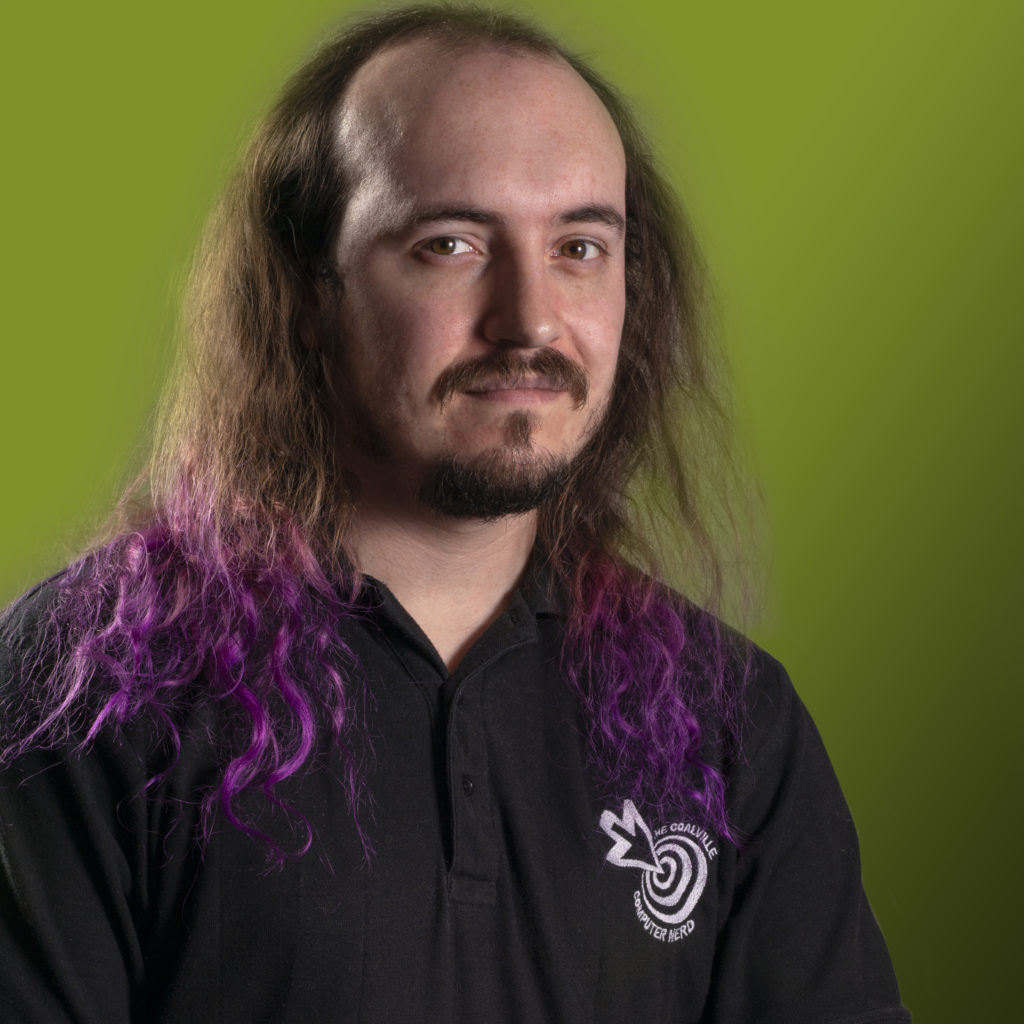 As The Coalville Computer Nerd, the four corner stones of my success are great customer service, top quality work, affordability, and providing swift solutions to my customers needs.
With many years of professional experience and thousands of completed repairs over my career, I proudly serve the small businesses and home users of North West Leicestershire, providing the local community with the individual care and attention it deserves when it comes to keeping their computer systems running.
Whether it's something small like configuring an email program, or something big like refitting an office with all new custom systems, or even if you just need a quick bit of advice, you can count on me to help you out however possible.
As a full-time sole trader you can be certain that I will work as hard as I can to provide the quality service you expect. If you've spoke to my other customers, you will already know that I happily go that extra mile because in all honesty, I enjoy the work that I do and if a job's worth doing, it's worth doing perfectly.
Honest quality no-nonsense work is key!